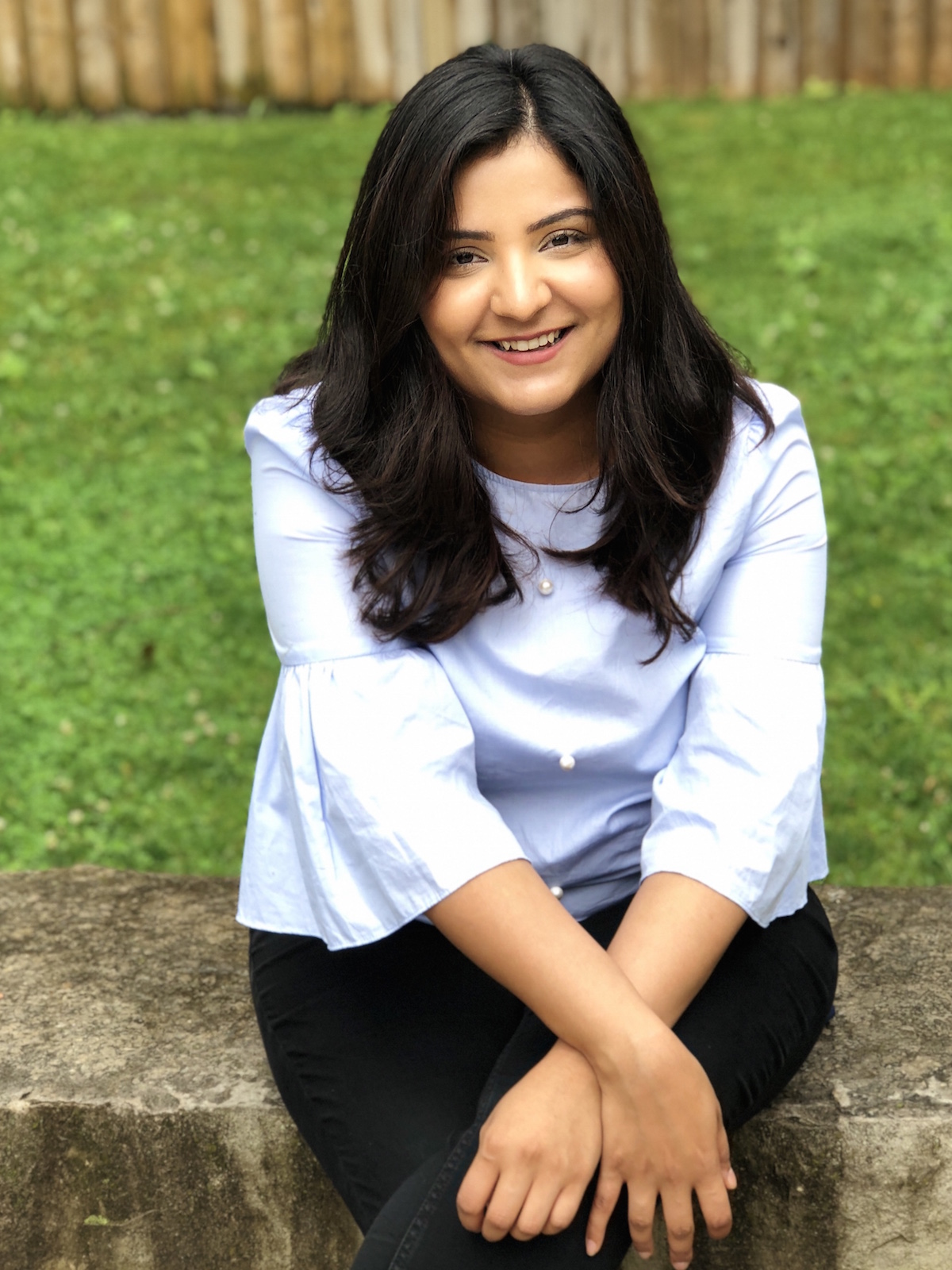 Meet Nikita Sehgal, MCP, C.C.C., Registered Psychotherapist (Qualifying)
My philosophy is that counselling does not have to be problem based; it can be resource based. If you are struggling with some difficult issues, I invite you to take part in exploring your emotional attachments, needs and behaviours that are impacting you negatively. If you are simply feeling stuck, curious about your own tendencies, or having difficulty letting go of toxicity in relationships, counselling can be an excellent space to explore, understand, and achieve change.

I am passionate for social justice, and work from an empathic, feminist, and emotional lens to understand human behaviours and desires. I identify as an emotion-focused therapist, and strongly believe that understanding and controlling our emotions can create long-term and sustainable change.

I am a first generation immigrant from India, and identify as Indo-Canadian. My personal experience as an immigrant compliments my knowledge and understanding of life transitions, and acculturation issues newcomers and their children are facing today. I have extensive experience in working with immigrant families and understanding mental health issues from a non-pathological lens. I am skilled in, and highly inquisitive about cultural norms and their impact on our mental well-being.

In our work together we can uncover the impact of ethnic, religious and spiritual factors on your life.

Nikita has earned a Masters in Counselling Psychology, and has had the privilege of providing counselling support not only in Canada, but also India where she worked with trauma survivors. She has spent much of her early career working in rehabilitation sciences and providing counselling in non-profit settings. In addition to English, she also provides services in Hindi.
---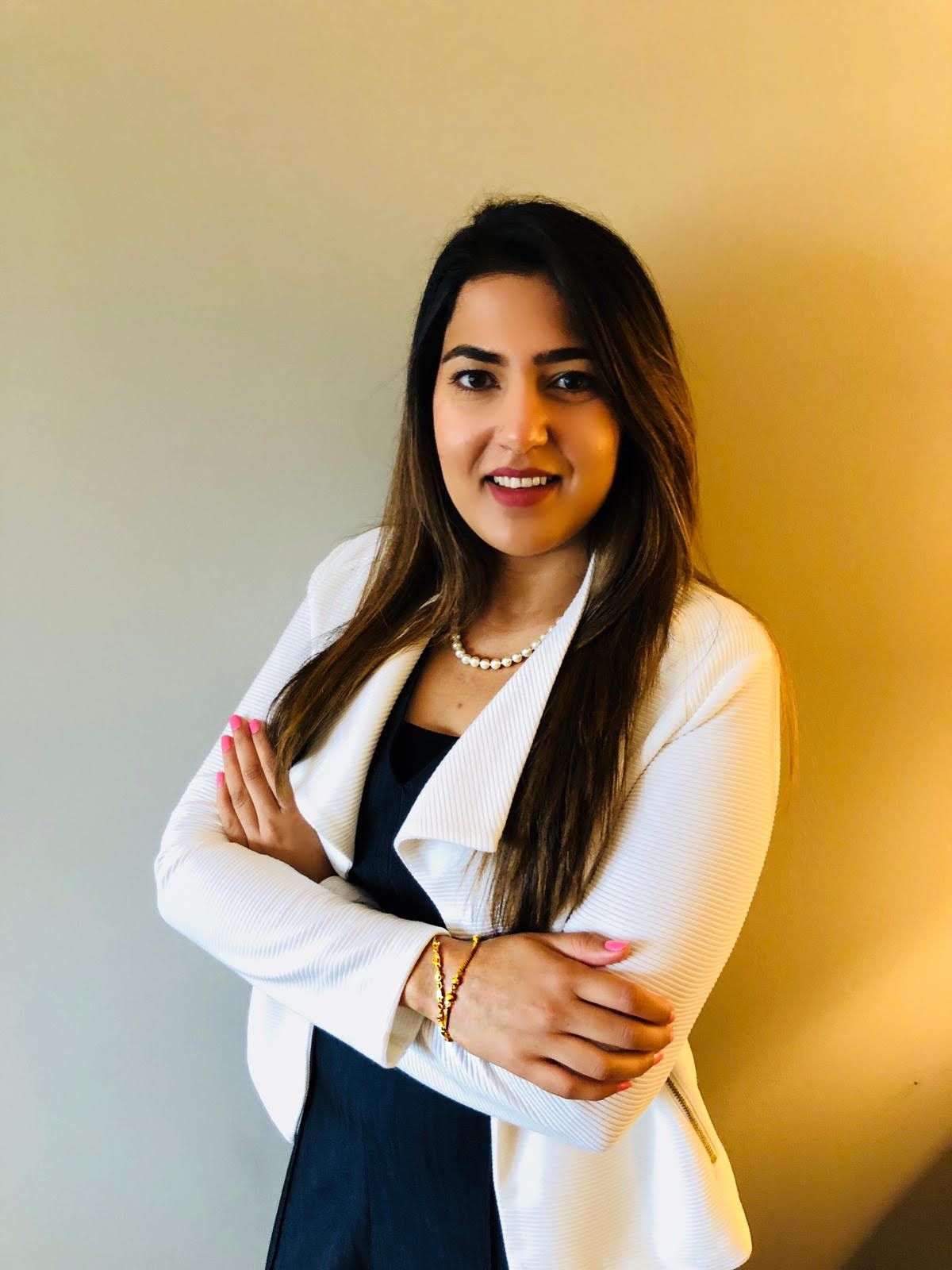 Meet Zameena Jaffer, MCP, C.C.C., Registered Psychotherapist (Qualifying)
Emotions are one of life's gifts; they offer us a way to experience the full spectrum of what it means to be alive. However, emotions can become stagnated; causing us to react disproportionately, lose perspective, or withdraw from situations. We can become plagued with anxiety, confusion, and sadness. Our work together can focus on building a healthy relationship to our emotional experience so that we can appreciate what each has to offer, from sadness to joy.

I am a Registered Psychotherapist-Qualifying who has experience working on the frontline, in private practice, and over various online platforms. My clients have ranged from students, recent immigrants, men and women fleeing abusive relationships, and successful professionals who are highly functioning but struggle silently. My major strength as a counsellor is the ability to create a safe and trusting therapeutic relationship with my clients. I bring compassion, warmth and cultural sensitivity to my practice.

As an Indo-Canadian immigrant, I am able to recognize that identity and its self-definition are layered and complex, and I have an awareness of individual and cultural diversity that informs every facet of my work. I specialize in working with acculturation issues and I can appreciate the intersectionality between the different identities that we carry.

A typical session with me usually includes meaningful conversation and an experiential activity designed so you can feel the inner shift taking place. To learn more about my approach, the issues I can help with, and the techniques I use, feel free to have a look at my website (https://soutiencounselling.ca/). Send me an email or call me to arrange your free consultation. Evening and weekend appointments are available.

Let us manage being human, together.