You're lonely. If you've been feeling a little 'off', a little 'low', it's likely that your resiliency has taken a hit during this pandemic. If this is sounds like you so far, keep reading! It's actually normal and makes sense, because human beings are social animals and we have an innate need to belong to a group!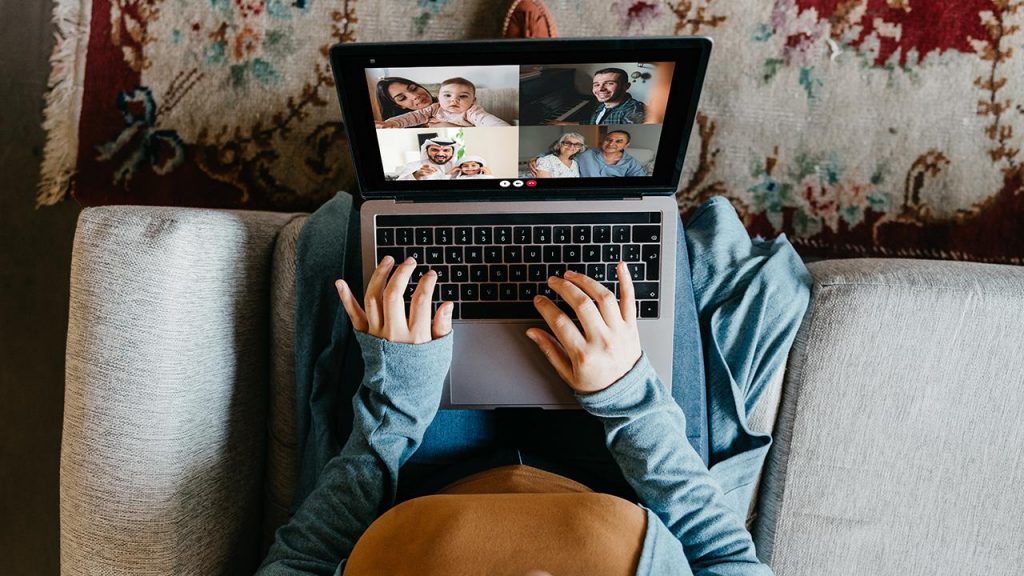 In fact, UC Berkeley found that the bigger your network of support, the more resilient you feel in your day to day life.
In this post we're going to cover: 1) those icky feelings that have come up in your friendships since the pandemic started (like fear and anxiety); 2) the contrary closeness that you've been feeling with friends you may not have been as close with before; 3) how you can keep you social life alive during the pandemic; and 4) some vulnerable populations that may need some checking in with!
So get ready to ask yourself, how is
your social life doing really?
Human touch has become toxic
Our behavior is shaped by the subliminal messages that we receive from society. You've seen this play out with gender, the color of your skin, religion…I could go on and on. And the messages you're receiving about the pandemic are no different. When you turn on the news or read the articles that show up as notifications on your phone this is what you hear vs. what you are really hearing:
What you read
Ontario records 326 new COVID-19 cases
TIFF still planning some type of physical festival for this year
Trinity Bellwoods Park gets physical distancing circles
What you are hearing
Human touch is toxic
Everyone is the grim reaper
Pushing people away is the key
Well, it's no wonder that you're feeling those icky feelings because everything about there is telling you to be afraid of one another. And when Fear takes over, it transforms into a tendency to self-isolate. In addition, you may also have fears about what happens next; are you going to feel perpetually disconnected and isolated from others? The answer is, a big hell no. Keep reading to find out why.
"It is not the strongest of the species that survives, nor the most intelligent that survives. It is the one that is the most adaptable to change." – Charles Darwin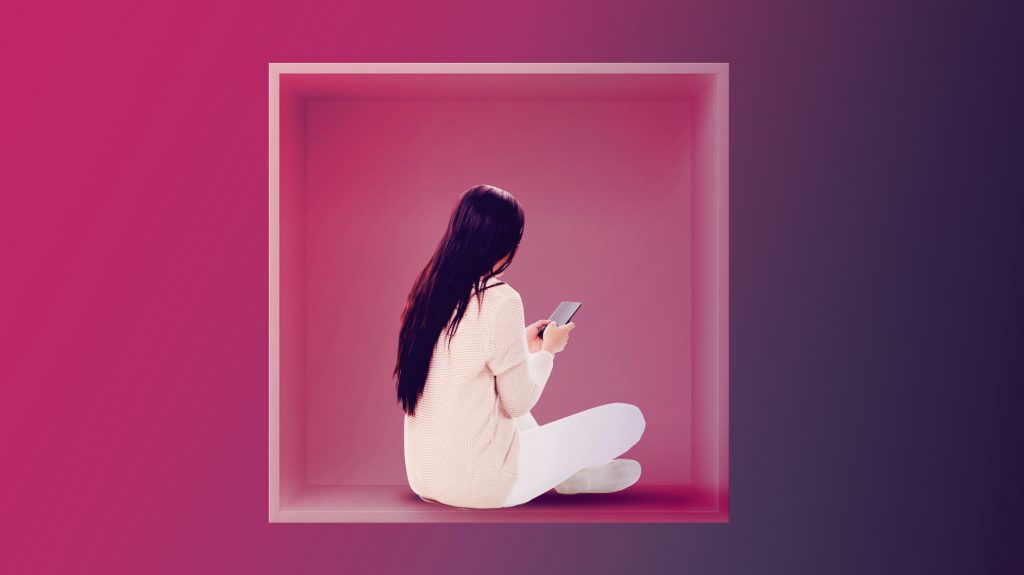 It's about physical distancing, not social distancing
Let's get real, this pandemic has changed your social life forever. Before physical distancing, we wouldn't have thought about Zoom weddings, virtual happy hours, and playing Codenames online with people across the world. You are part of history, you are completely redefining social interactions in the modern world, you are taking social risks that you may have never been. As well. we have to admit, there's a newfound sense of togetherness knowing that we are all in this together (cue Highschool Musical). Together, we are learning about the importance of human connection.
Check our the corresponding episode over on our podcast Ask a Therapist where share more details on these strategies!
So how do I keep my social life alive?
I've broken it down into 4 quick tips on how to keep your social alive during a pandemic:
Remind yourself that safety measures are about physical distancing, not social distancing
Build social activities into your new routine – just like Saturday night drinks was a part of your old routine
Push through your reluctance to start engaging in online social activities or, better yet, have a friend who is comfortable in this setting hold your hand through it
Use online platforms wisely, they CAN cause burnout. Make sure you're getting a good mix of engaging with others online and connecting with nature in the outdoors
So even though you may be missing fun nights out, Sunday brunch, and game board nights, don't let the Corona Virus Pandemic extinguish the light of your social life. And if you're having trouble adjusting, that's normal. If you need a little help coping right now, don't hesitate to reach out to us at info@soutiencounselling.ca to set up your free 20-minute consultation!
Have you tried any of these strategies? How did they help you? Maybe you have some strategies of your own! Let us know in the comments or over on our podcast!
Be sure to listen to our most recent podcast episode over at Ask A Therapist, available on Apple and Spotify!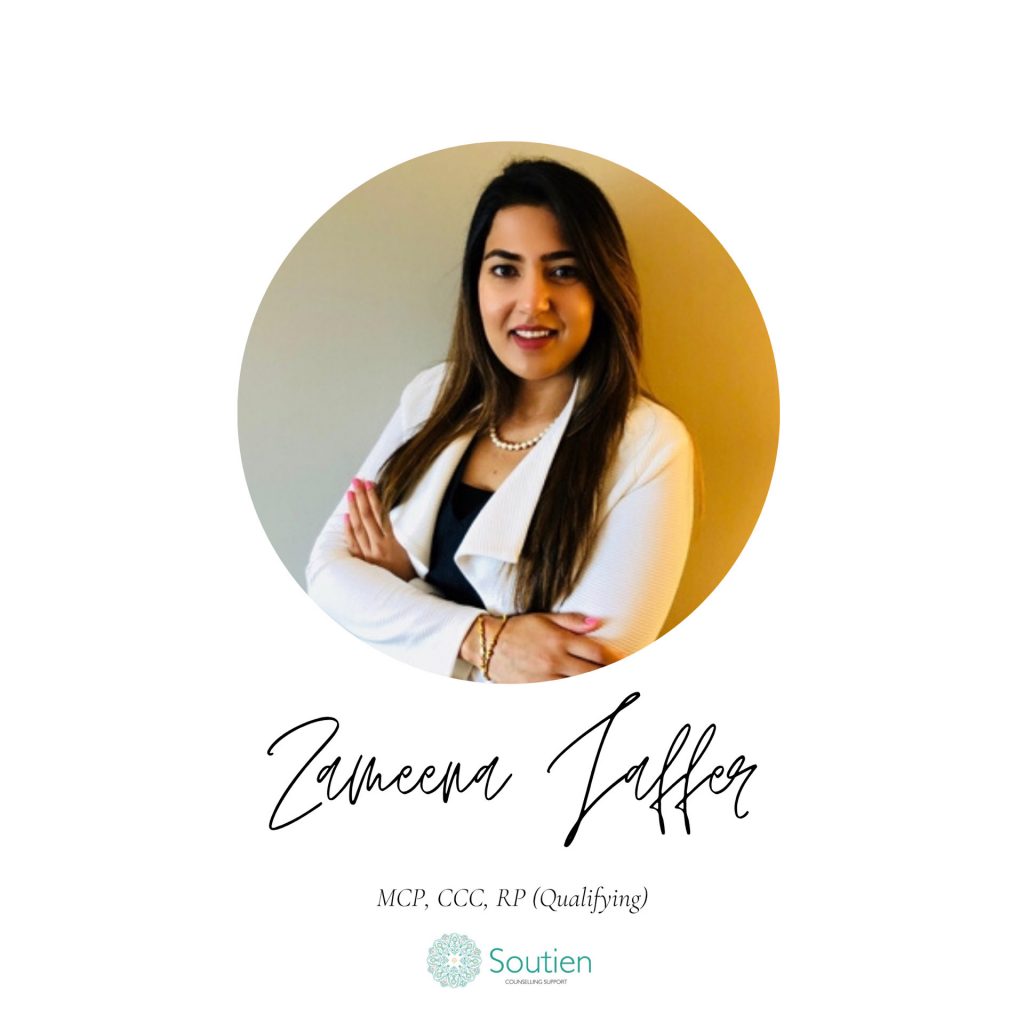 Written by Zameena Jaffer, MCP, CCC, RP-Q
Zameena is a co-founder of Soutien Counselling Support. She specializes in working with stressed out working professionals. She is currently accepting new clients for therapy. Contact her at info@soutiencounselling.ca to book a consultation!